Program Overview
Offered fully online beginning October 12, 2020.
The Leadership Certificate series features public management topics each semester. Programs are geared to municipal managers, administrators, finance officers, governing body members, department heads, and mayors as well as nonprofit professionals.
For information related to taking our online courses, visit our Online Course Information page.
Essential skills for today's public communicator
Develop essential skills to communicate with constituents and within organizations
Instructors have worked in the public sector and understand communication challenges
New approaches to using digital and social communications
Participants are provided tools and tip sheets that can be used in their organizations 
CEUs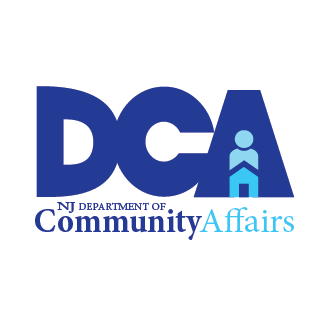 Approved by
NJ Dept. of Community Affairs
Earn Your CEUs
Tuition
10% off - Two or more registrations from the same organization
Program Location
This program is delivered via the Canvas learning management system. Students will be provided with a tutorial before the start of the program.
Enrollment Requirements
Anyone who is interested in learning more, gaining more knowledge and managerial experience in the public, private, or nonprofit sectors. 
---
Current Seminars
Please note that the order of topics and instructors is subject to change