Research and Consulting
CELG's research efforts concentrate on supporting concrete innovations in the development of leadership and management in the public and nonprofit sectors. The center provides an independent source of analysis for reform and innovation in policymaking, and for identification of best practices in public management capacity building.
To this end, CELG collaborates with an impressive roster of national, international, and government agency partners to translate its research and analysis efforts into policy implementation and implementation recommendations.
---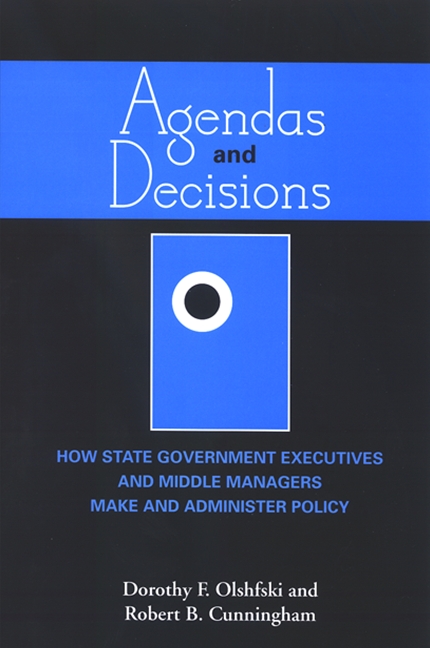 Agenda and Decisions: How State Government Executives and Middle Managers Make and Administer Policy

By: Dr. Dorothy Olshfski and Dr. Robert Cunningham (2009)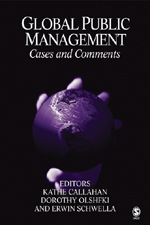 Global Public Management: Cases and Comments

Edited by: Dr. Kathe Callahan and Dr. Dorothy Olshfski (2015)