Graduate Studies
Executive Master in Public Administration
Accepting Fall Applications
Certificate Programs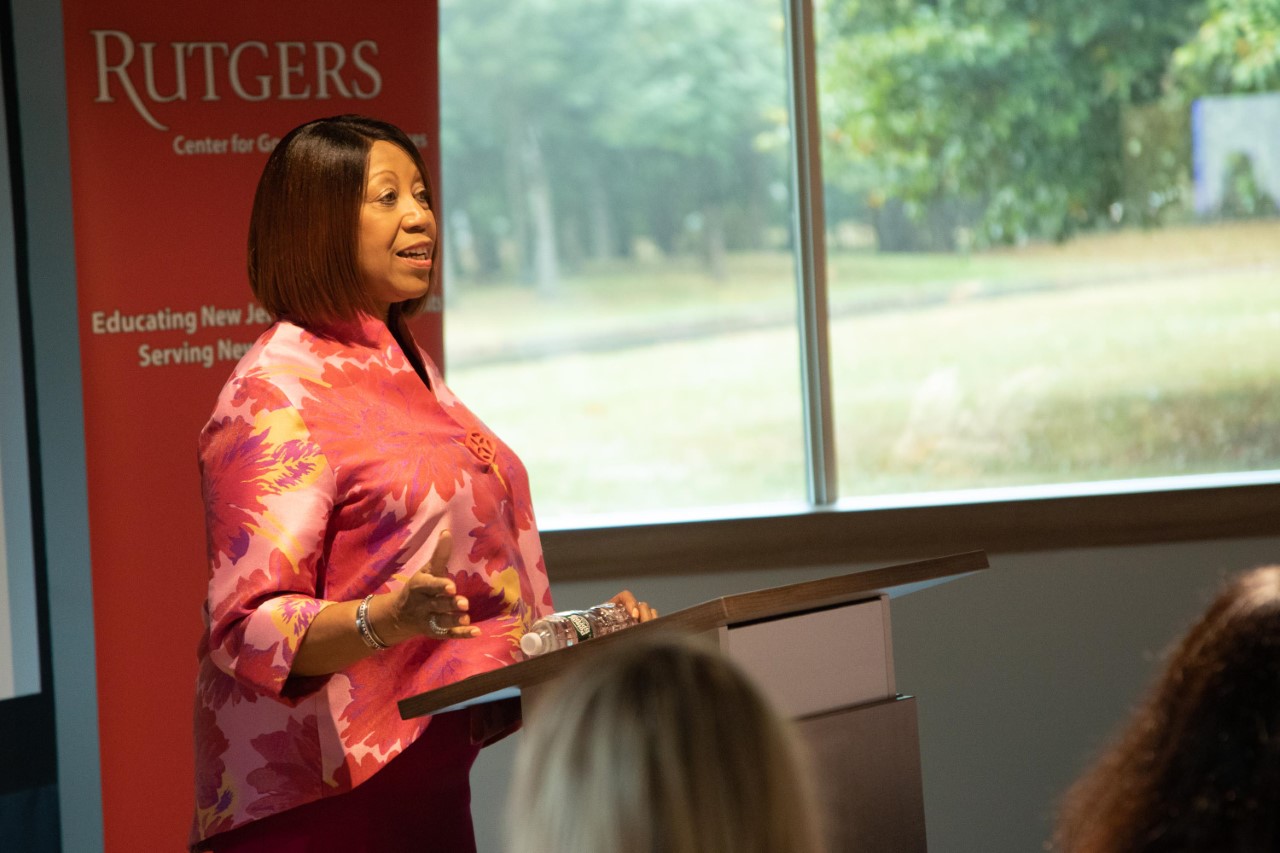 We welcomed Lieutenant Governor, Sheila Oliver to the Lifelong Learning Center! She...
CELG courses and seminars equip public managers and leaders with the skills to address the many needs of their organizations. Our programs inspire new ways of thinking and introduce innovative approaches to guiding change
We would love to connect with you. Click on the links below to get more information on our programs, news, and events.